At Lehigh Valley Acura, we've been part of the Acura family since 1987 and we're proud to be a part of a brand that's built a reputation on manufacturing luxury vehicles that are always heading in the direction of the future. Only behind the wheel of an Acura will you find cutting-edge tech features, luxurious interior amenities, and exclusive safety designed to keep you protected when the expected occurs-all wrapped up in one pretty package.
Our dealership is proud to offer a wide selection of brand new Acura models to Allentown area shoppers. Whether you're in search of a reliable sedan or family-friendly SUV, there's a sophisticated option waiting for you at Lehigh Valley Acura. Safety is a top priority in the design of every model from this brand. In fact, only in an Acura will you find the exclusive Advanced Compatibility Engineering (ACE) body structure design.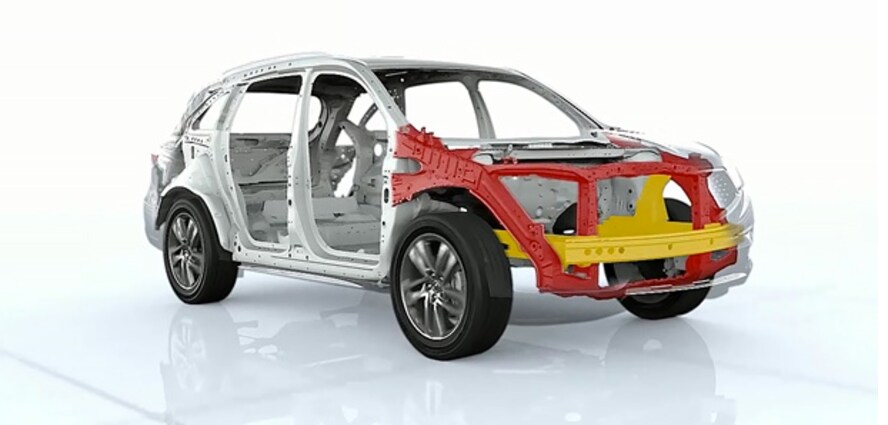 The ACE body structure helps to enhance occupant protection and crash compatibility in frontal crashes. It utilizes a network of connected structural elements to distribute crash energy more evenly throughout the front of the vehicle, and incorporates extra braces at the front corners to absorb and distribute impact energy from narrow off-set collisions in which a small portion at one side of the front end must absorb the collision forces. The outer braces in the ACE body structure are designed to transfer impact load toward the center of the frame where the energy can be distributed more evenly around the cabin. The exclusive ACE body structure's design helps to reduce the forces transferred to the passenger compartment and can even help to more evenly disperse the forces transferred to other vehicles in a crash.
Luxury Meets Function Inside an Acura at our Allentown Area Dealership