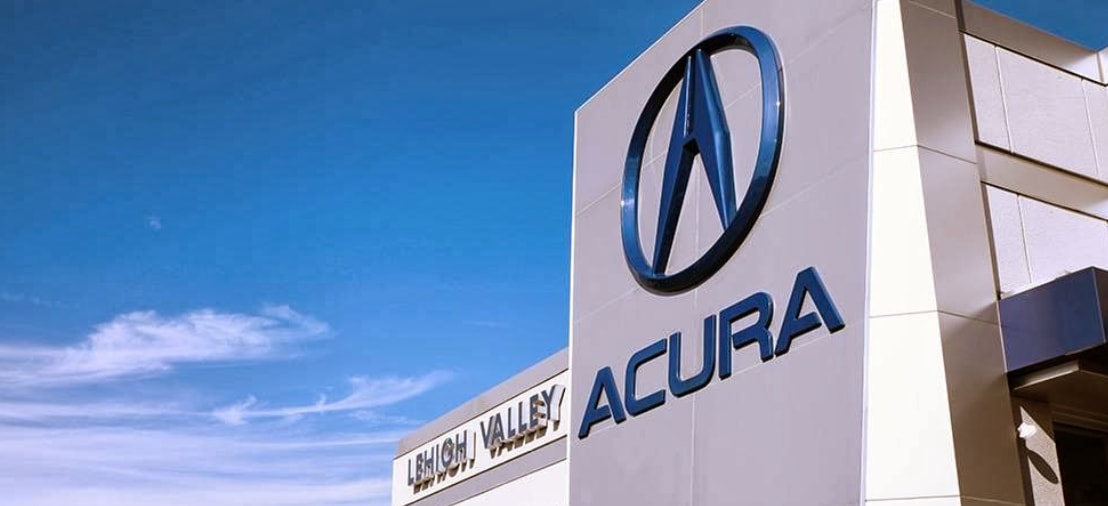 If you've decided that it's time to put a new vehicle in your driveway, you've got a lot of decisions to make. Along with narrowing down the specific model that'll best suit your lifestyle, you'll have to decide whether or not you'd like to finance your next vehicle. At Lehigh Valley Acura, our team of auto loan and Acura lease specialists near Easton will be more than happy to aid you in your car-buying process and help you to determine the best options for your budget.
Should You Lease or Finance Your Next Acura Near Easton?
There are a number of differences between buying and leasing a vehicle, and each option has its own set of benefits--so it's important to fully understand your options before making a decision. Whether you choose to buy or lease a car depends largely on your driving habits. If you'll be logging a lot of miles on your vehicle, financing is probably the best option. However, if you're the type of driver that loves having the latest innovations at your fingertips, then leasing is the best option, as you'll get a new vehicle every two to three years.
Pros & Cons of Financing
There are a number of benefits to choosing to finance your next Acura. When you choose to finance an Acura near Easton, you own the vehicle and you don't have to worry about adhering to any mileage limits. Because the vehicle is yours, you can customize or modify the vehicle in any way that you'd like, and you can eventually trade the vehicle in when you decide that it's time for a new car. The downside to choosing to finance is that you'll have a substantial down payment to take care of, and higher monthly payments than you would if you have chosen to lease. When you finance a vehicle, you're also responsible for paying for all the vehicle's service and repair needs.
Pros & Cons of Leasing
If you choose to lease your next Acura, you'll have a lower down payment to take care of and lower monthly payments than you would if you'd chosen to finance. As we previously touched on, a major perk of leasing a vehicle is that you'll get behind the wheel of a brand new vehicle every two to three years. And when you lease a vehicle, all of the vehicle's service and repairs are covered under warranty, so you never have to worry about paying for vehicle maintenance. The downside to leasing is that there's a possibility for incurring extra fees if you exceed mileage restrictions. You can't modify or customize a leased vehicle, and you're responsible for maintaining the quality of a new vehicle.
The experts at our finance department will be more than happy to answer any questions you may have, and will work with you to help determine which option is best for you--based on your budget and driving habits. To learn more about the financing options available at our dealership, contact Lehigh Valley Acura at (855) 418-4100.